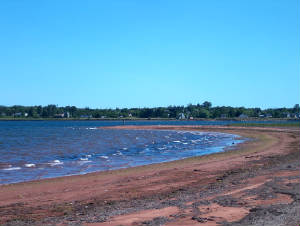 PEI Cottages shoreline
We have been offering summer cottage rentals on PEI since 1999 .
We look forward to repeat and referral guests ,so you can be assured we'll make all effort to make your stay a comfortable and enjoyable one!
Our PEI COTTAGES are GREAT place to spend your vacation !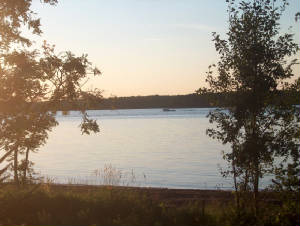 View from Crossroads cottage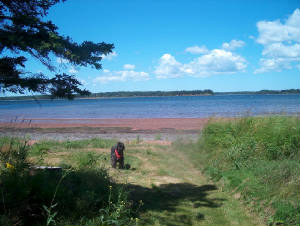 Our shoreline