Laidback living in Northern Belize !
1.5 miles from Corozal Town
On the Oasis life is good !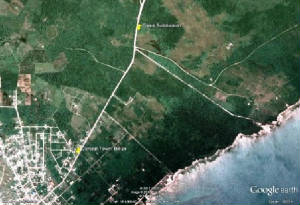 New Caribbean Casita being offered for sale
Spring 2016
FULLY completed ONE BEDROOM unit
starting at ONLY $79000 US !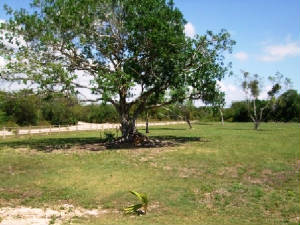 Community gate !
Lake park on development !
Well maintained common areas!
Low HOA fee and VERY low property taxes !
On road to expat developments in Consejo (5 miles)!
Easy access to Mexico and the Belize cayes !
Wireless internet service easily accessible !